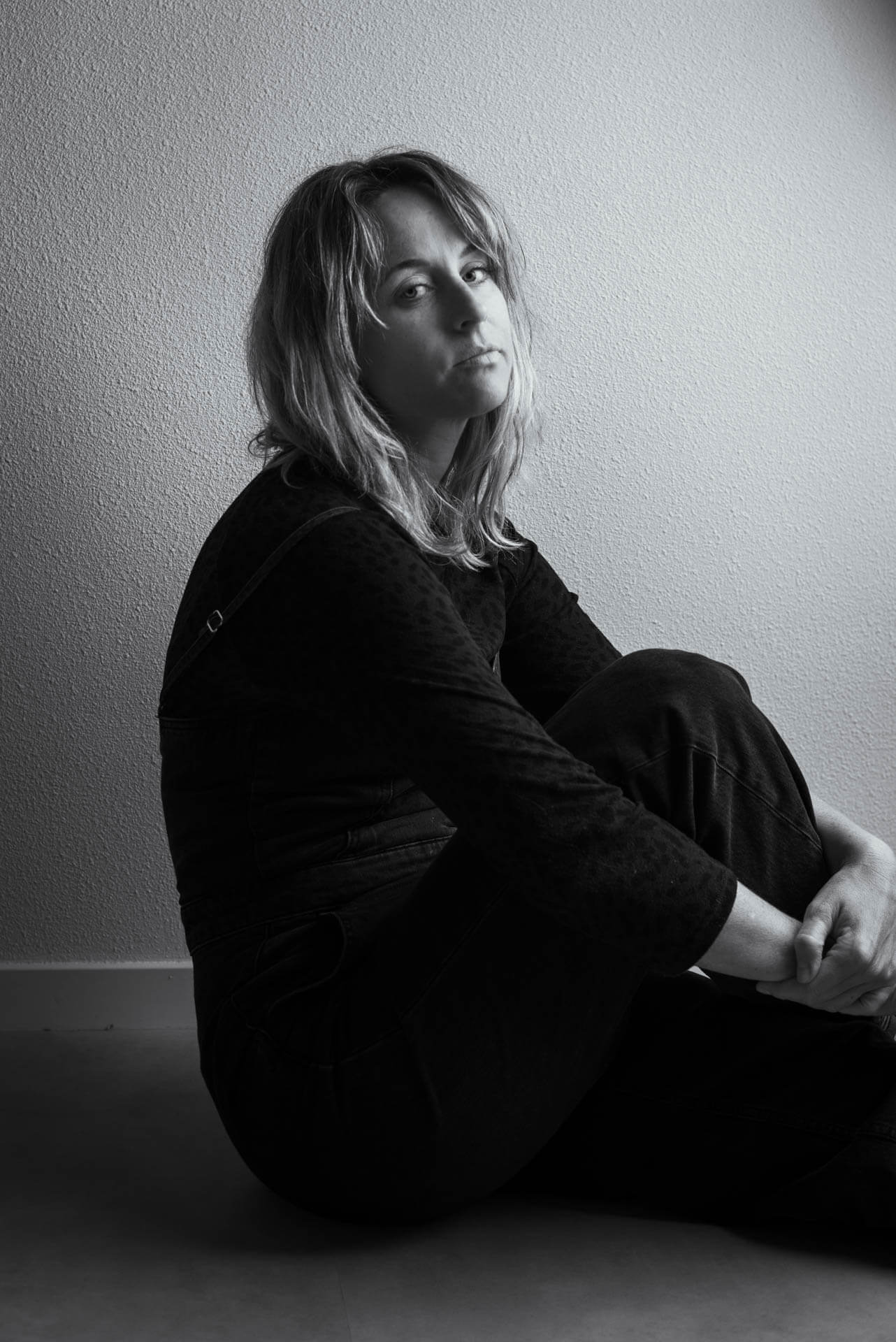 Als beeldmaker onderzoek ik het thema transformatie. De transformaties die plaatsvinden in mijn eigen leven, maar ook de transformaties die ik ontdek en inzet bij het gebruik van verschillende processen tijdens het maken. Fotografische beelden, experimenten en onderzoek vormen de basis voor elk beeld dat uiteindelijk zijn eigen unieke vorm krijgt. De overgang tussen twee fases en dan speciaal het moment waarop de transformatie plaatsvindt vind ik het meest interessant.
As an image creator, I explore transformations. From the transformations I encounter in my own life to the transformations I discover and harness during various creative processes. Every image is the product of photographs, experiments and research, culminating in unique creations. I am most fascinated by liminality, transitions and the precise moment of transformation in particular.
Since 2023 I am part of De Vishal Haarlem. An art collective with 150 Haarlem-based artists of all kind at an unique location at the Grote Markt in Haarlem. With over 60.000 visitors, it is one of the 10 best visited art- and cultural institution of Haarlem.
I am a member of the [lens-based] art collective The Land Behind The Mirror, along with Alida van Gool, Katariina Kärki, Rienk de Vries, Roald Wolters en San van Nieuwburg. Although all members have their own distinct vision, we feel connected by the way we question reality, turn it upside down and shed new light on its appearance. The outside world often forms a frame of reference, or point of departure, for further investigation. Our work is characterized by a certain openness and curiosity. It invites the viewer to step into the world behind the reflective surface.